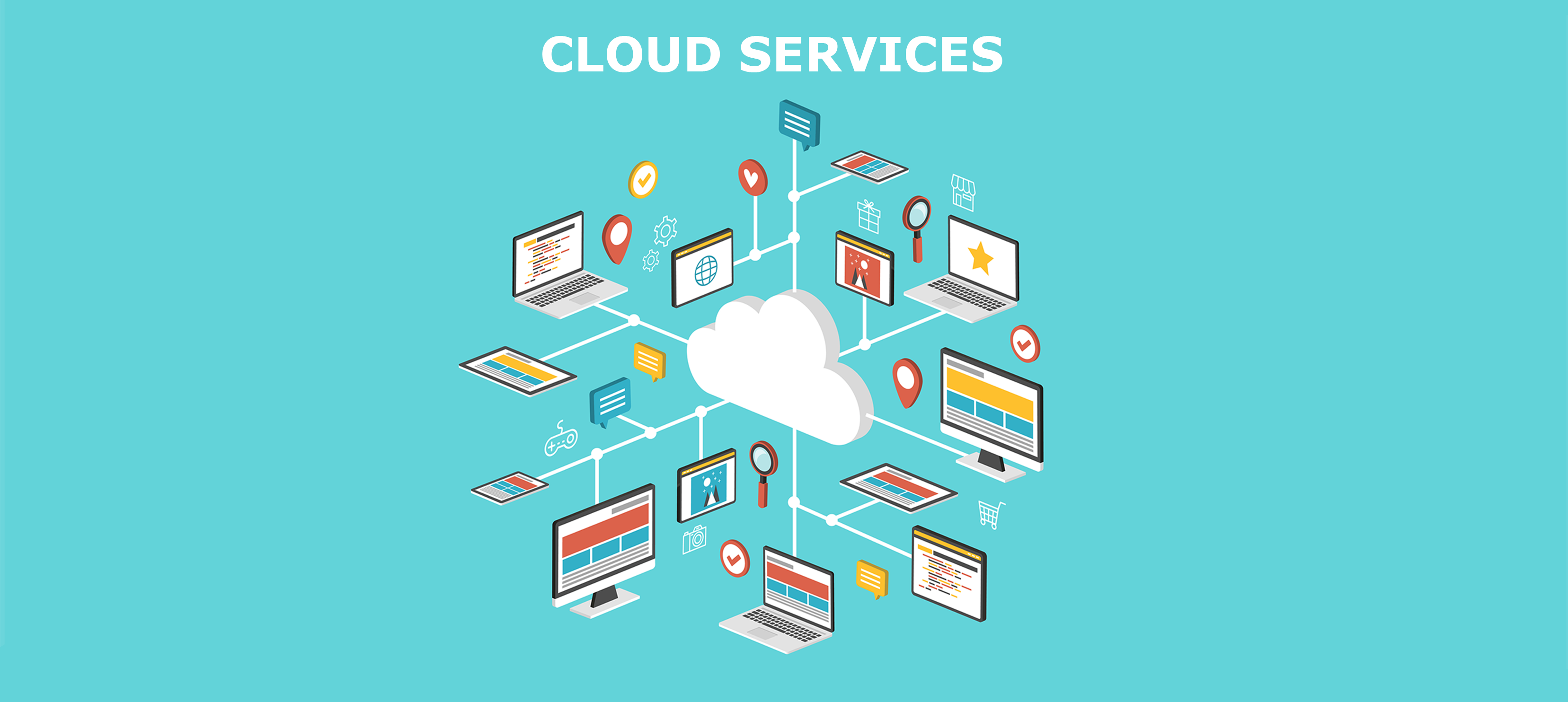 Save Money. Work Smarter.

Our cloud services will transform your business in a way that will reduce your Total Cost of Ownership and increase productivity. Access your documents, phone, emails, applications on the go from any IT device. With our flexible service options, we will make your journey easy and smooth from your traditional legacy infrastructure to cloud.
We understand the business need and have tailored the solution to address the same. Our service delivery model is based on the following:
Flexibility – Ability to ramp up and ramp down to meet the business needs

Innovation – Innovative Pricing Model with a very low baseline and reduced TCO

Commitment – Leadership commitment to ensure success of this engagement

Pay as you use – Pay as you use model for your services.