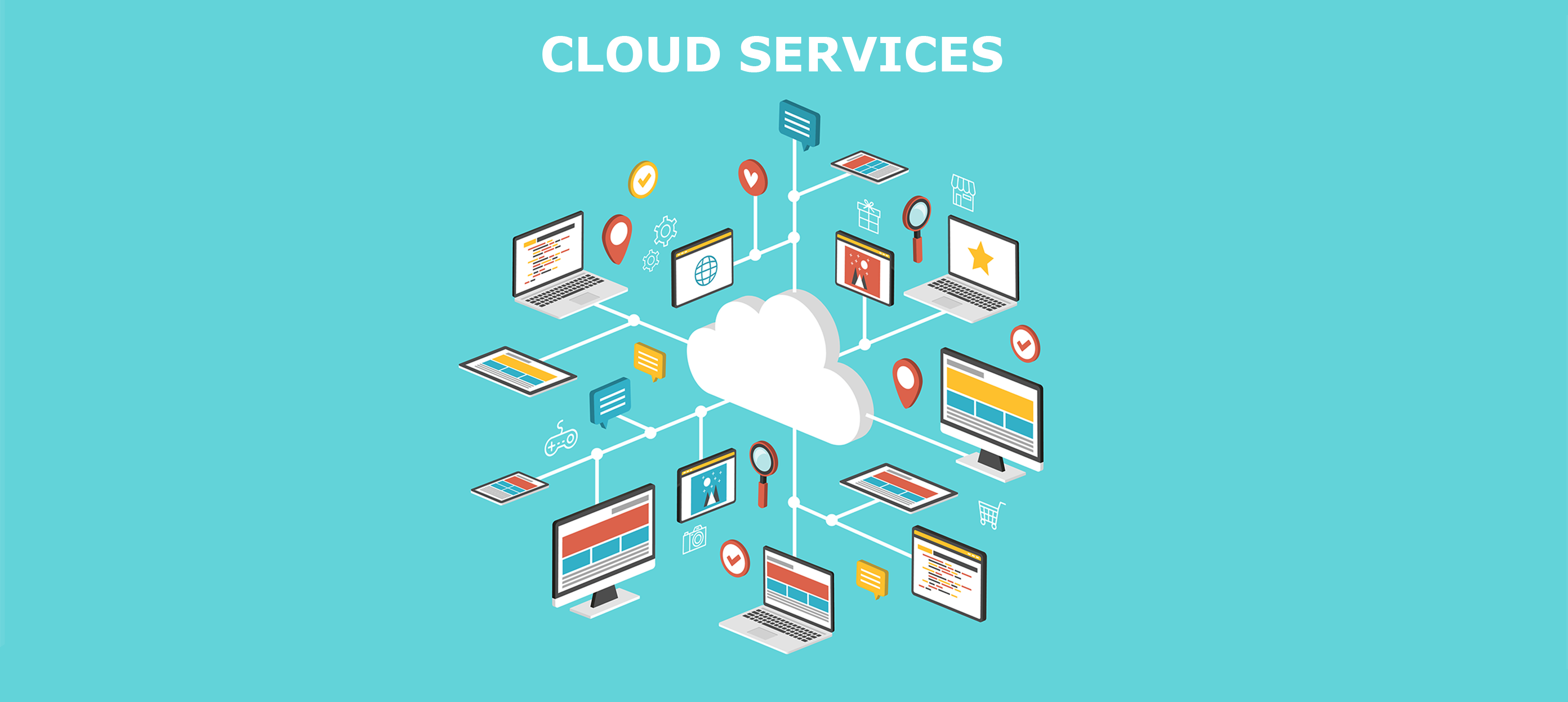 Work Smarter by Utilising Cloud based IT Services
Our cloud IT services will transform your business in a way that will reduce your Total Cost of Ownership and increase your productivity. Access your documents, emails, applications on the go from any IT device. With our flexible support options, we will ensure an easy transition to a cloud based platform.
We understand business needs and have tailored our IT solutions to address day to day IT related issues. Following are some of the benefits of using Cloud based IT services
.
Reliability and Security – It is the most reliable and secure way to store your data. It is encrypted, includes regular data backup and is always available.
Cost Efficient – Able to have access to enterprise level technology without high initial set up costs,
Flexibility – Ability to scale up and down as per business demand.
Accessibility – Give your team the power to collaborate and work together effectively from anywhere at anytime.
Automation – Due to automatic updates the time you spend on software updates will be reduced drastically