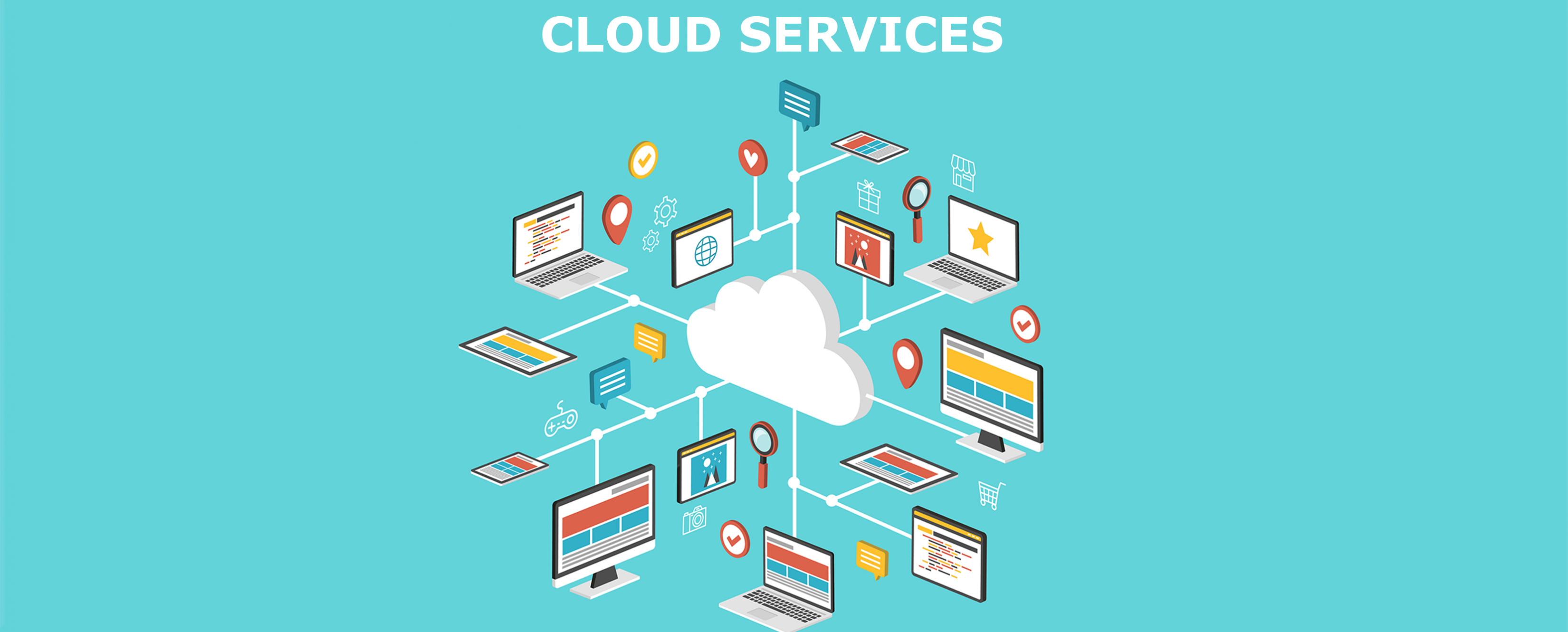 Save Money. Work Smarter.
Our cloud services will transform your business in a way that will reduce your TCO and increase productivity. Access your documents, company phone, emails, company apps on the go from any device. With our flexible service options, we will make your journey easy and smooth from your traditional legacy infrastructure to cloud.
We understand the business need and have tailored the solution to address the same. Our service delivery model is based on the following:
Flexibility – Ability to ramp up and ramp down to meet the business needs
Innovation – Innovative Pricing Model with a very low baseline and reduced TCO
Commitment – Leadership commitment to ensure success of this engagement
Pay as you use- Pay as you use model for your services. You pay for whatever you use
Office 365 – Office suite, Email, Storage - Get more done on the go!
---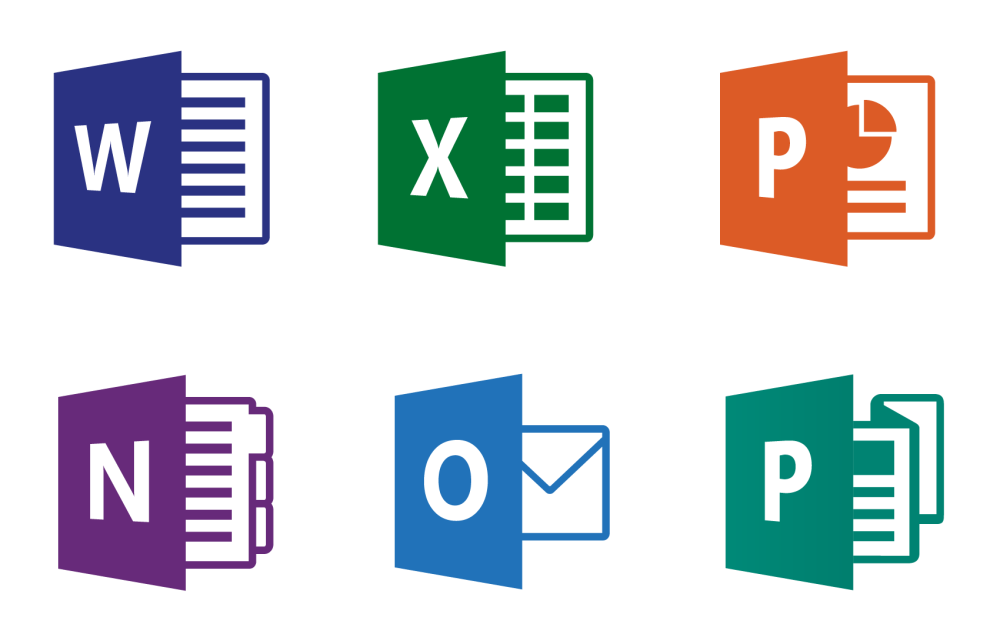 ---

Office- anywhere
There's no upfront cost for software and it always stays up to date. Whether you're working in your office or on-the-go, you get a familiar, top-of-the-line set of productivity tools. Office applications (Word, Excel, PowerPoint, Access) —always the latest versions—let you create, edit and share from your PC/Mac or your iOS, Android™ or Windows device with anyone in real time.
Business email
Each user gets 50 GB of mailbox storage and can send messages up to 150 MB in size. Every mailbox is protected with premier anti-malware and anti-spam protection via Exchange Online Protection. Users can connect supported versions of Outlook to Exchange Online, so they can use the rich client application they already know.
Shared storage on the go
With 1 TB of storage per user, you'll have plenty of space for all your files. Plus, because your files are stored online, you can share with people in or outside your company, from wherever you're working, whenever you need to. And with multi-party HD video, content sharing, shared calendars and team chat you'll always be in sync with your team.
Cloud based Networking & Communication-100% Cloud Management for Networking
Security in a box- Build in SD WAN
Secure your company network from any attacks like DDOS, malwares, phishing emails. Features like: Content filtering, Intrusion prevention (IPS), Antivirus and anti-phishing filtering. Connect to any office from anywhere securely and easily.
Cloud-based centralised management
Managed centrally over the web
Classifies applications, users and devices
Zero-touch, self-provisioning deployments
Networking and security
Stateful firewall
Auto VPN™ self-configuring site-to-site VPN
Active Directory integration
Identity-based policies
Client VPN (IPsec)
3G / 4G failover via USB modem
Traffic shaping and application managed
---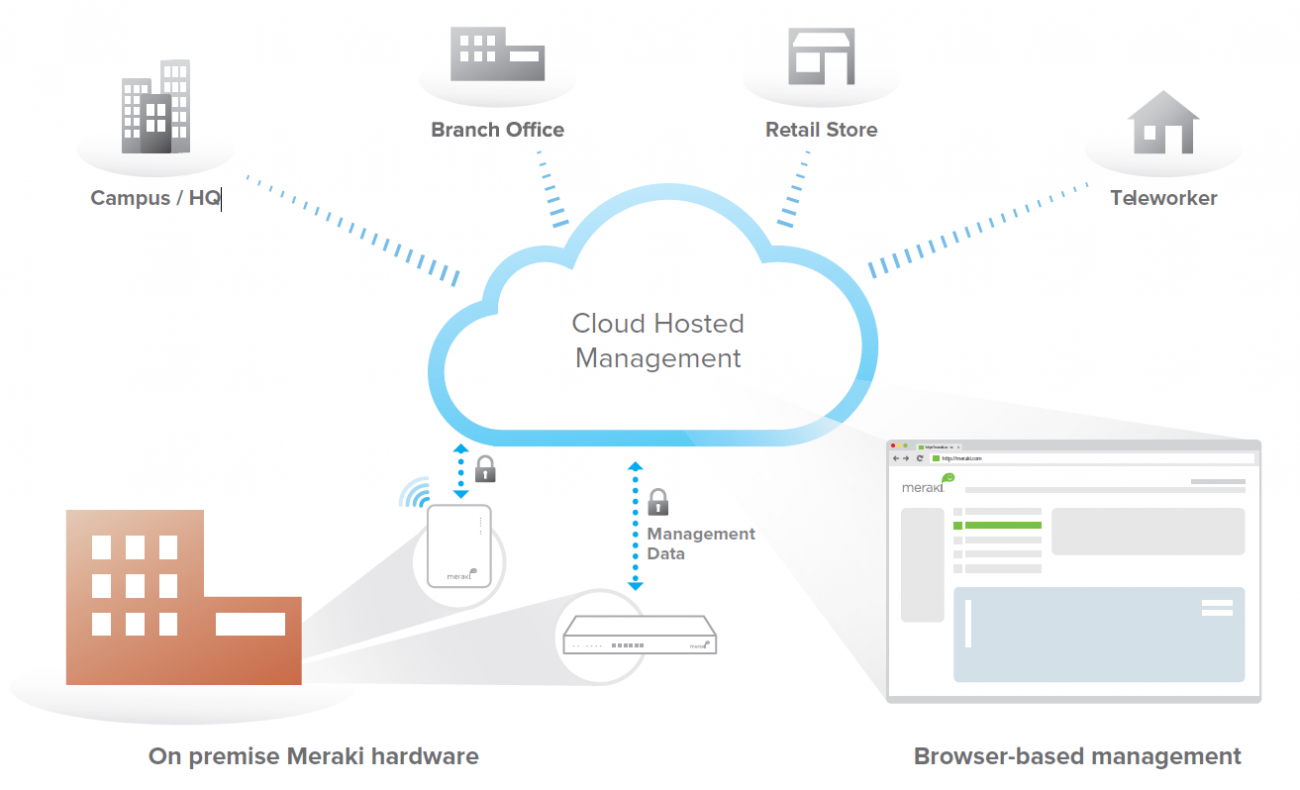 ---

Cloud Based IP Phone-Hosted VOIP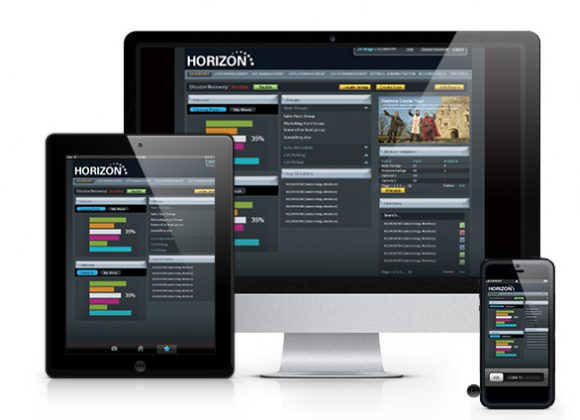 ---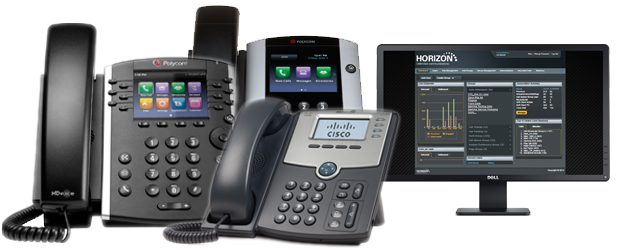 If you are using a PBX in your organisation, it could be time to consider moving instead to a cloud hosted solution to realise all the benefits that IP cloud telephony offers.
Perhaps most important is the degree of control a cloud hosted system gives you. Your organisation's entire communications, across multiple sites and countries, can be managed easily, right down to the individual user level, through a simple interface
Benefits of a cloud hosted system over a PBX
No PBX maintenance costs. Flexibility with phone numbers.
Make changes, moves and additions instantly
No capital outlay. Save money. On-demand service with no hidden costs.
Free calls between your offices
Manage your own calls and facilities
Great voice quality
Disaster recovery/business continuity as standard
One number anywhere and number choice flexibility.
Flexible working. Let's your staff work flexibly from wherever they want. Access your phone from anywhere via laptop, mobile or tablet.
Business Continuity.
Cloud based IP Camera – Secure your home and business premises
Our strategic partnership with Axis and Cisco allow us to offer the best services in IP camera solutions. We not only protect your building and people but also save you money.
Benefits of a cloud based IP system over traditional CCTV system.
Affordable solution with Minimal bandwidth and storage needs
Sharper images regardless of conditions
Intelligent analytics, alerts and integration
Edge storage
Solutions that grow with you
Cost effective access control
Optimised energy use
---