DIGITAL SERVICES FOR NEW DIGITAL CITIZENS
We have evolved over the years and have tailor our services for the new digital age citizens to help and support their new services like home automation, computer management, broadband, Wi Fi, Wireless sound system.
Challenges faced by new age digital citizens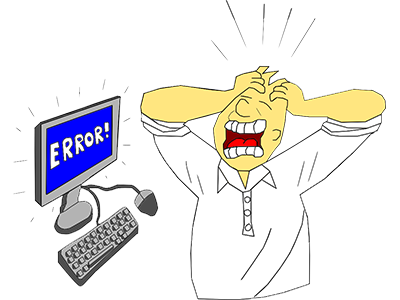 ---
Long wait on the customer/technical service lines to resolve any broadband, Wi Fi or computer issues
Onsite engineers are not available same day
Have to pay some amount for support as any businesses pay.
Technical support speaks jargon language which is hard to understand
Limitation on the site visits if the engineer does come onsite its £50.00 hourly rate or more.
LC Home IT Membership - from £11.99 a month
---
Phone, web, email and remote support 09:00- 17:00
Bespoke SLA also available 24/7.
Jargon free technical support for your broadband, Wi Fi and up to 5 Desktop/Laptop PCs.
Free remote fix. Same day service/Instant access to the engineer.
All fixes for Microsoft environment are covered.
Unlimited site visits. No limit to the number of problems raised
Single point of contact
First three onsite calls are free and afterwards onsite rate is £35.00. We can fix up to 90% problems remotely or on phone
---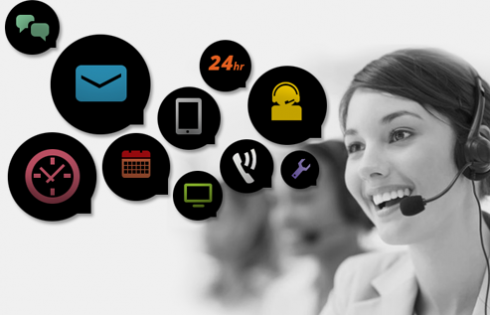 Additional services
Fibre broadband – From £30.00 month

No usage caps and we never slows you down.
Traffic management
More strong, stable and much faster than your standard broadband.
Add flexible calling plans with your broadband
Phone Service - From £13.00 a month
---
Unlimited calls to UK landlines and mobiles.
With a choice of UK phone number or Port Your Existing Number
Make & Receive Calls on Mobile App
No installation required. Plug and play.
No activation charges
Handset is required to plug in the phone router.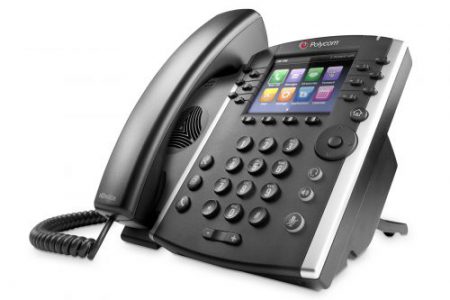 Office 365 with Storage and Email - £10.50 per user a month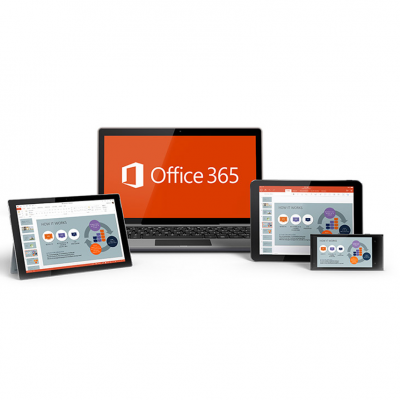 ---
Business Class Email with 50 GB mailbox
1 TB file storage and sharing (Access from PC, laptops, Tablets, phone etc)
HD video conferencing
Full, installed Office on PC/Mac up to 5 devices per user
Office apps on tablets and phones
Full support and administration from us. Charges included in the above price.
Email Only - £4.25 email a month
50GB mailbox storage and can send messages up to 150MB in size
Mailbox is protected with premier anti-malware and anti-spam protection via Microsoft protection.
Keep your inbox clean by automatically moving old messages to as In-place archive
Shared Calendars and contacts to schedule meetings and access collaboration features.
Web Based access anywhere.
Full support and administration from us. Charges included in the above price.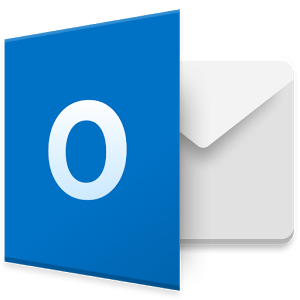 ** All the costs above are exclusive of VAT. When ordering any of the above service VAT will be applicable.