Client and Network Hardware Solutions

We mainly work in public sector providing client end user hardware solution. We supply laptop, desktop , tablet, Charging trolleys, servers, SAN, switches, Wi-Fi access points, computer accessories
We have business partnership with various vendors such as HP, Dell, Lenovo, Acer, Asus, Apple,Toshiba, Cisco, D-link , Microsoft etc.
We are wholly committed to deliver a best in class end-to-end solution that not only offers best value, but also is delivered in accordance with your projected timescales, and will provide you with an excellent partnership.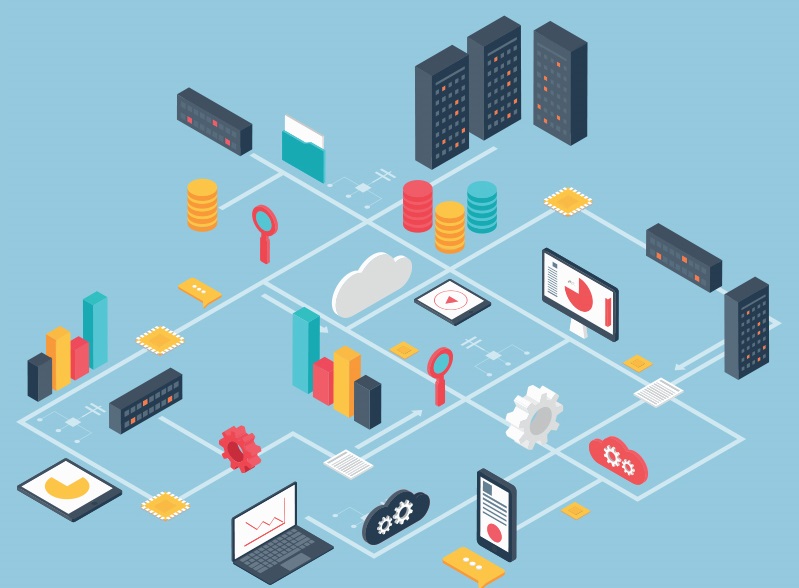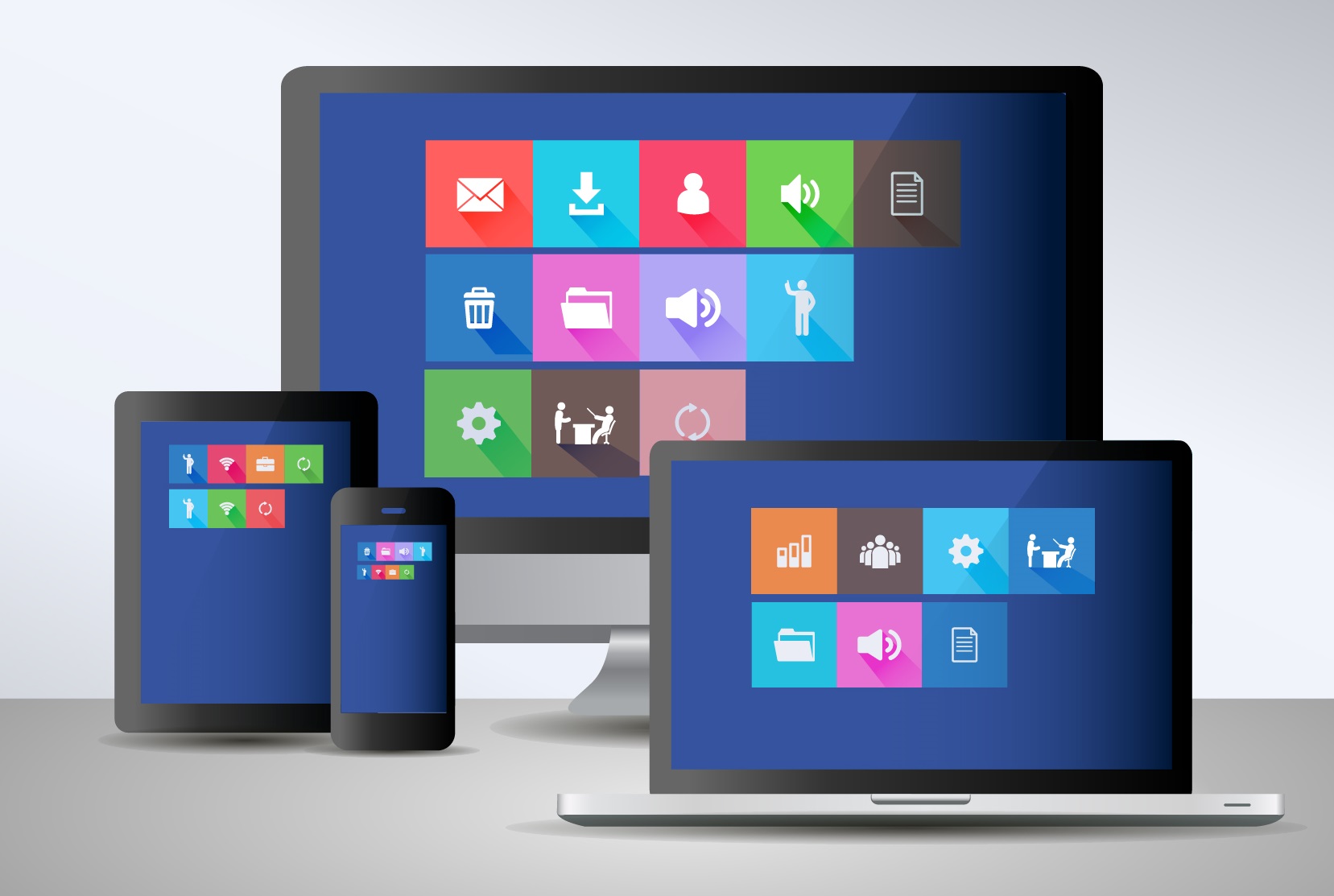 ---
We go extra mile to understand the end user requirement and provide right hardware solution which will add value to the organisation. We are able to source both off the shelf branded products and custom built.
We provide dedicated and experienced account managers, as well as expert technical resources. This dual account management approach will ensure the highest levels of customer service and satisfaction.