Leasing, rather than purchasing, your IT equipment and services is a sound business decision, providing a number of significant benefits. You can reduce total cost of ownership by replacing IT equipment on a regular basis
At Leegomery Computers we understand that one of the reasons our customers lease is the flexibility they gain, both in terms of equipment options and budget management. This means they enjoy fair and flexible solutions to best suit their changing business needs.
Leegomery Computers has partnered with various finance providers, to provide you with the option to lease the very best IT equipment
for your business needs.
---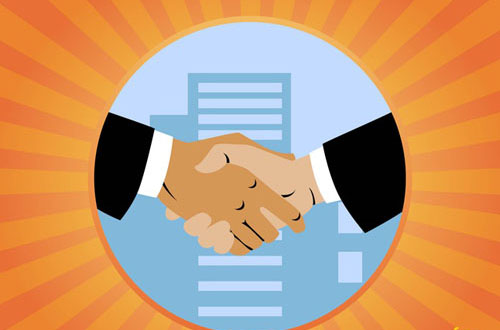 By choosing to finance products, you will be able to enjoy some fantastic benefits:
• Keep cash flow within the business.
• Get the IT solutions you want when you need it, not just when budgets allow.
• Enjoy 100% tax relief rentals payable.
• Structure your lease payments to suit your budgetary needs and allowances.
---
• Pay monthly or quarterly over a chosen period of time rather than handing over one large lump sum.
• Keep up to date with the latest technology by upgrading the equipment at any time throughout the lease period.
• Protect your existing credit lines by using leasing as an alternative funding facility.