Our friendly onsite engineers are readily available to resolve all your IT related issues. We heavily invest in our engineers training, ensuring they have most up to date knowledge available whilst providing first class service.
With our dedicated team you will experience a personalised and efficient service that will undoubtedly add value to your business.
Hiring a proficient IT engineer with the essential skill set can be costly and time consuming. With expertise across a wide range of technologies and sectors, Leegomery Computers can provide technical experts where and when they are required.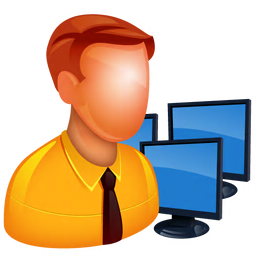 Following are some of the areas our engineers can assist:
• Desktop and Application support
• Install, configure and support of Microsoft Technologies
• Exchange Migration
• Cloud computing i.e. Office 365, Azure
• Server Support
• Virtualisation
---
• Data Center Services
• Systems and Server Management
• Storage Management
• Network Services (Switches, Routers, Load balancers etc.)
• Desktop Services, Desktop Management
• Accelerated Deployment OS