DIGITAL ANYWHERE. SAVE MONEY.
With our strong capabilities, we ensure the process is predictable and that surprises and cost/time over-runs are avoided or minimised. LC has always invested significant resources and effort towards a quality culture in the organisation. At LC, quality is an integral part of Service Management. While the client will benefit from our methodology, processes, templates and project management tools etc., they can additionally choose to utilise LC consulting services to achieve any specific objectives.
---
Office anywhere - from £4.25 per user/month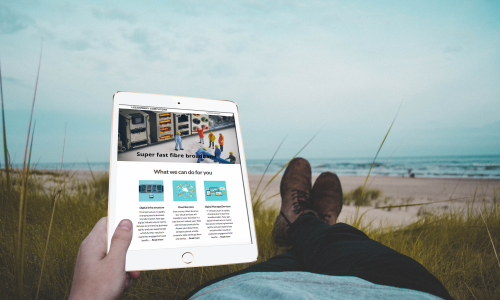 ---
---
Email with 50 GB mailbox
1 TB file storage and sharing (Access from PC, laptops, Tablets, phone etc.)
HD video conferencing
Full, installed Office (Word, Excel, PowerPoint, Access, Outlook) on PC/Mac up to 5 devices including phone or tablet per user
Office apps on tablets and phones
Fully managed and administrated by us.
Support anywhere - Digital managed
Desktop/Mac Support starting from £11.99 per month
Server Support Starting from £30.00 per month
Wi-Fi and Firewall Support Starting from £30.00 per month
Covered

Phone, web, email, onsite and remote support 09:00- 17:00

24x7x365 support available.

Same day service/Instant access to the engineer

All fixes for Microsoft environment are covered

Unlimited site visits

No limit to the number of problems raised

Phone anywhere - From £15.00 per line/month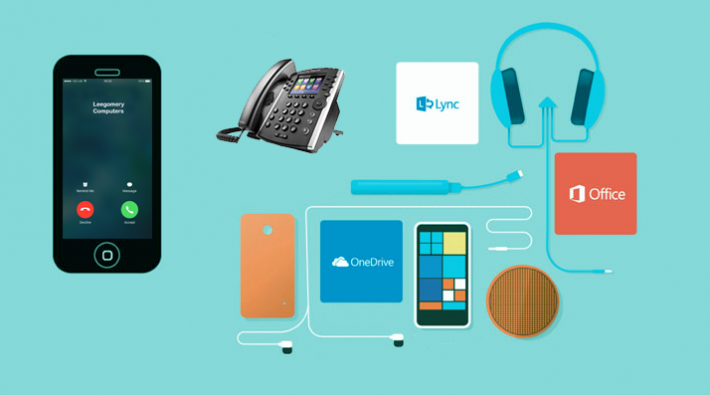 No capital outlay. Save money
Number choice flexibility. One number anywhere.
Unlimited calls to landline and mobiles.
Make & Receive Calls on Mobile App
Manage your own calls and facilities
Great voice quality
Disaster recovery/business continuity as standard
Let's your staff work flexibly from wherever they want. Access your phone from anywhere via laptop, mobile or tablet.
Make changes, moves and additions instantly
---
Print anywhere - from £0.0030 per copy
---
Cost savings- No capital outlay.
All labour and parts are covered.
Easy-to-use features that make printing, copying, and scanning easier and more convenient-such as pull printing, favourites folders, mobile printing from any location, and more
Optimised print environment
Sustainability-both environmentally and fiscally.
Printer machine cost covered via lease.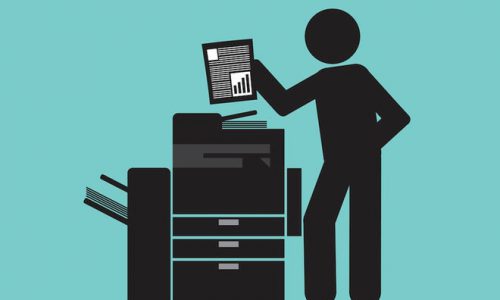 ** All the costs above are exclusive of VAT. When ordering any of the above service VAT will be applicable. All services are subject to credit check.