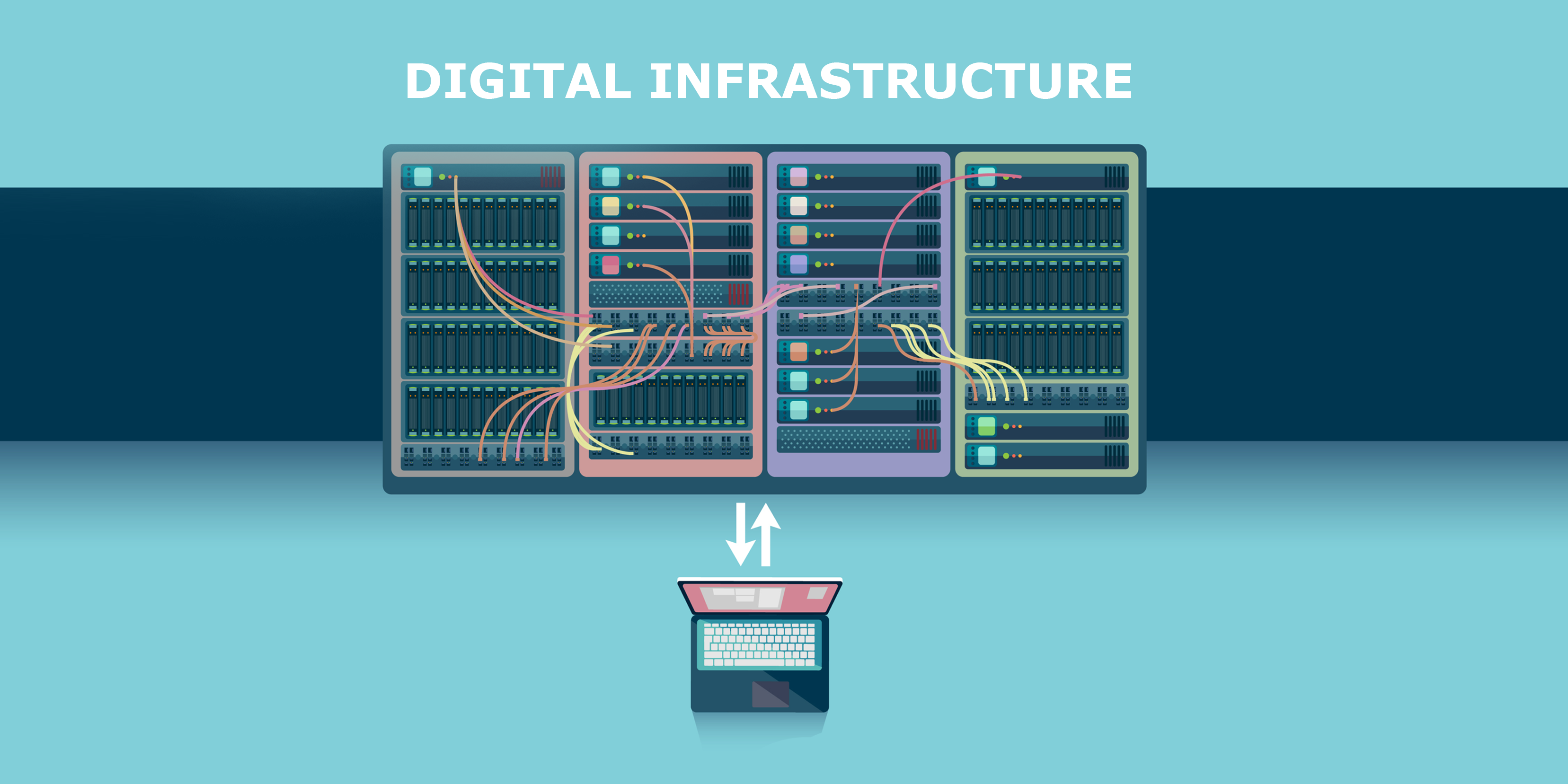 IT Products- Hardware Sales
IT Infrastructure is rapidly changing due to business transformation. New IT infrastructure mainly focuses on enhancing business agility and user experiences which further results in customer engagement and loyalty.
---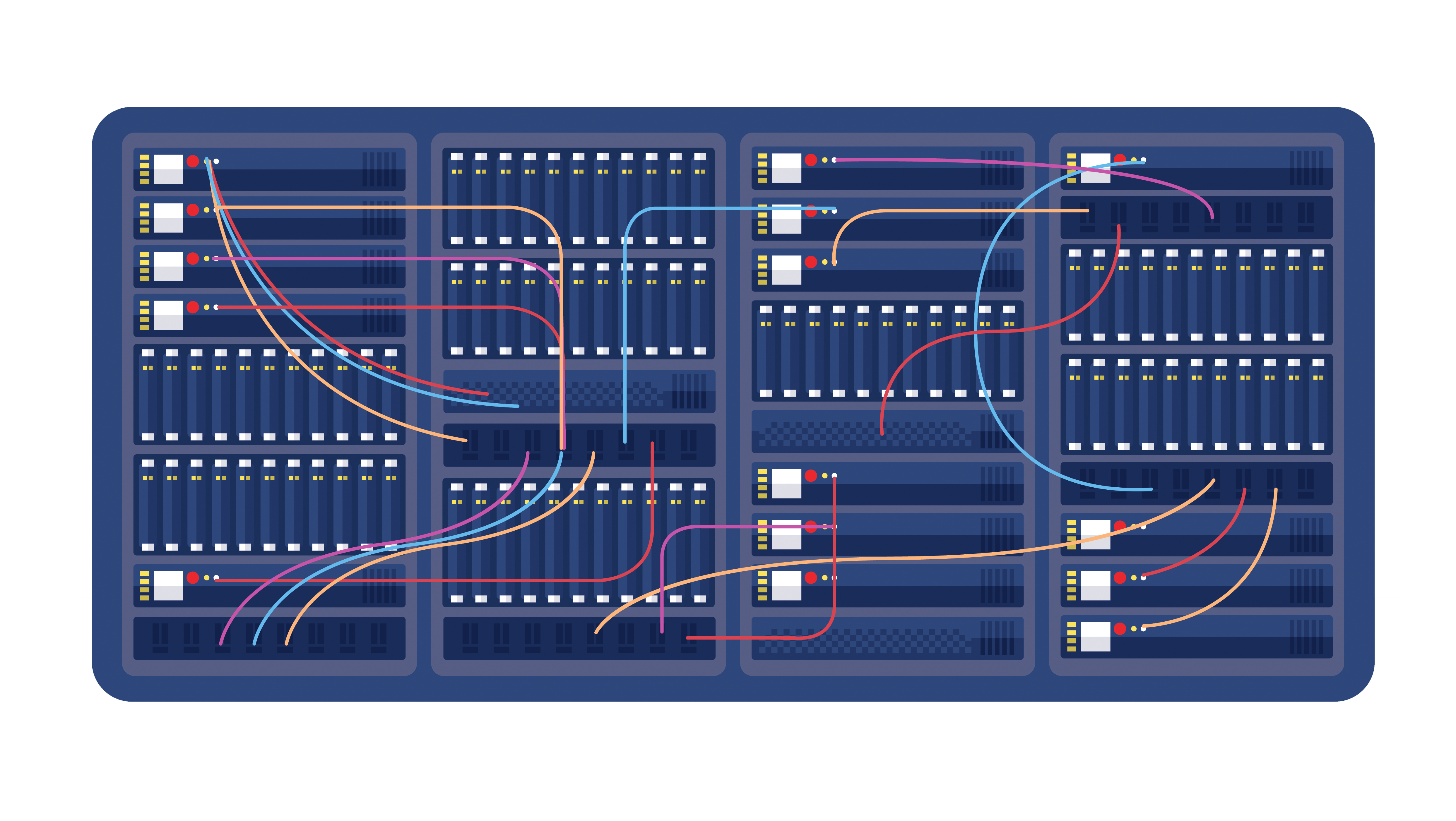 Our Product Range
LC have a specialist sales team with experience in domestic, corporate, education, healthcare and government sector. Our team understands that not all the businesses have the necessary time and technical skills in house to procure and install the complex products and the services. You are here where LC will help you procure the right and cost efficient solutions for your business.
Laptops, Desktop PCs, Tablets, Monitors and Thin Client Systems

Apple- iMac, Macbook, iPads, iPod

Hybrid Servers, SAN, Switches, Routers and peripherals

Networking & Security

Refurbished laptops, desktops, tablets, Monitors

Software and Licensing

IT Accessories

Printers, Multifunctional Printers and Print Supplies
Installation Services

---
LC provide installation services no matter how big or small installation needs are.
We understand the issues faced by various customer sizes and always work with you to ensures the best solution to your needs. Customer satisfaction is paramount in all our endeavour's.
Our engineers are highly-skilled and accredited from various vendors to ensure the quality and smooth service for you.  We carry out all our work to the highest standard, keeping in mind the customer timescales.
Our installation services ranges from a simple desktop deployment to more complex network design.
---