IT Products- Hardware Sales
IT Infrastructure is rapidly changing. New IT infrastructure mainly focuses on enhancing business efficiency and LC are committed to making sure that you have the right equipment for the job in hand.
Our Product Range
We have help organisations, across all the sectors with the purchasing, installation and running of;
Laptops, Desktop PCs, Tablets, Monitors and Thin Client Systems

Apple- iMac, Macbook, iPads, iPod

Hybrid Servers, SAN, Switches, Routers and peripherals

Networking & Security

Refurbished laptops, desktops, tablets, Monitors

Software and Licensing

IT Accessories

Printers, Multifunctional Printers and Print Supplies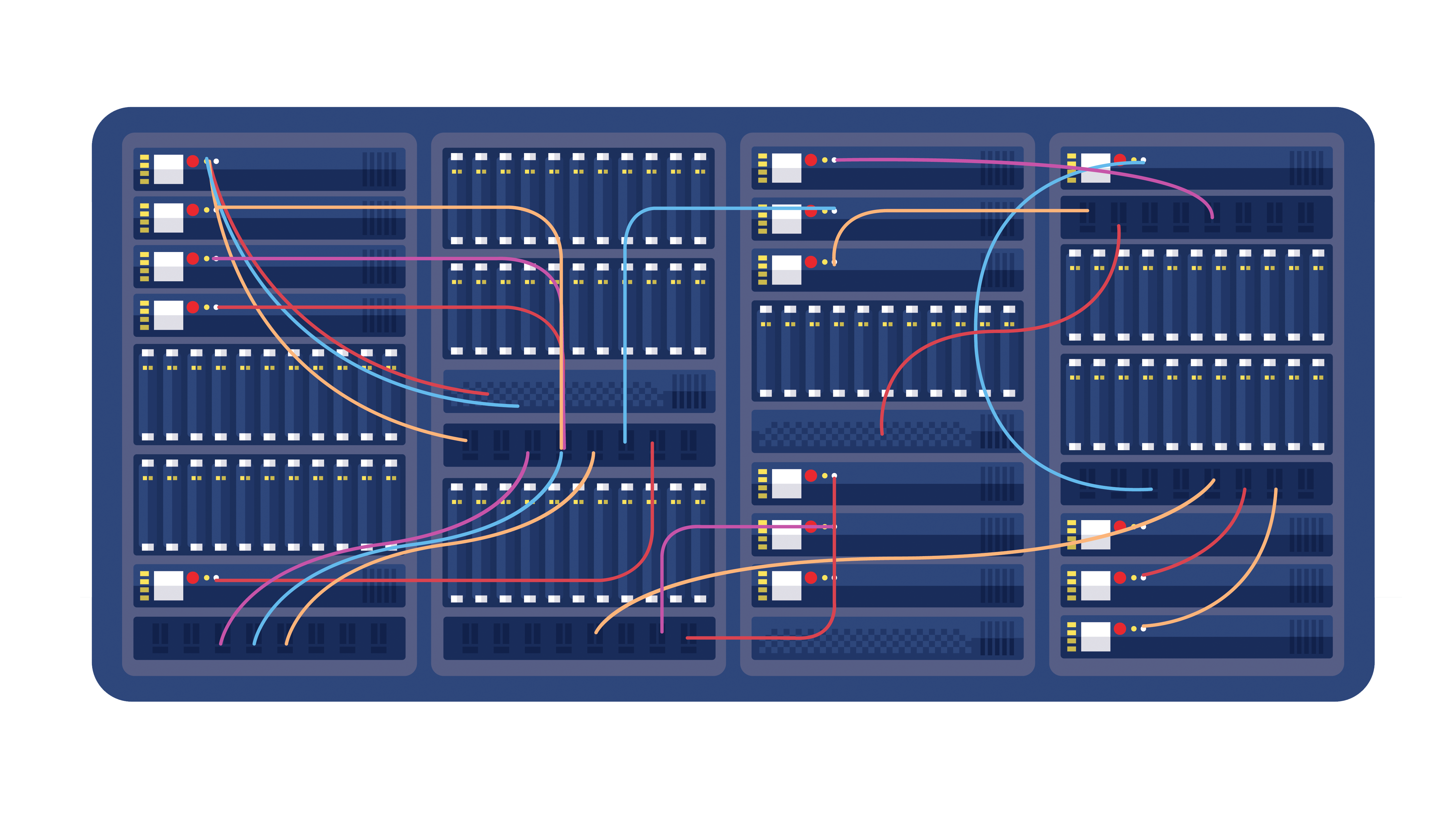 LC have a specialist sales team with experience in domestic, corporate, education, healthcare and government sectors. Our team understands that not all businesses have the necessary time to procure and install the complex products they need, or the specific technical knowledge of how to run the vital services that are necessary for the day-to-day running of their business. This is where LC can help. We make sure you get the right products for the right price and can be there with you every step of the way.