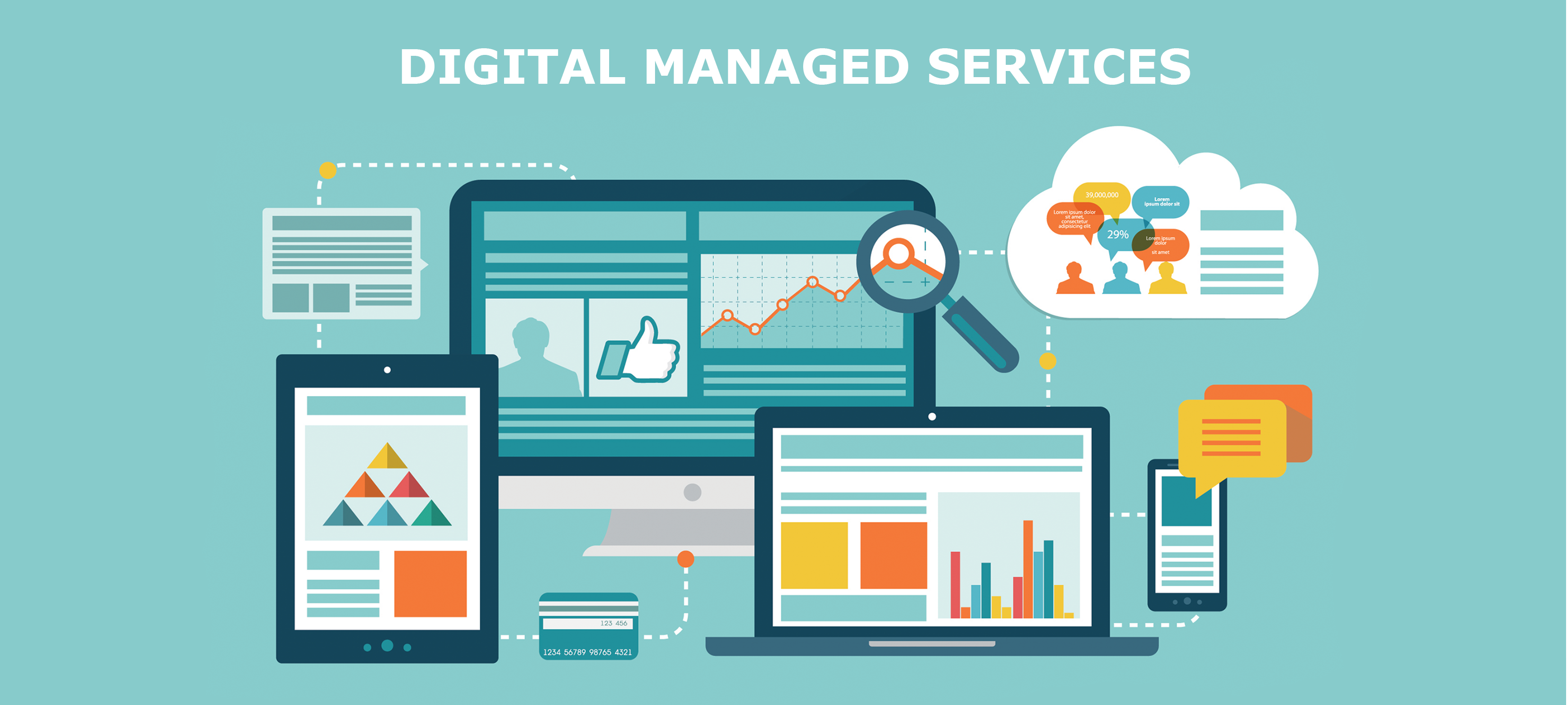 Taking care of your infrastructure
Our IT support and managed services helps to bridge the gap between the capacity of your IT team and the increasing demand for fast-moving technology. With our guaranteed service level agreements, we ensure you are always online. We help you to create scale up IT infrastructure on demand through private, public and hybrid clouds. We provide business IT solutions for a dynamic environment where business and technology strategies converge. Our approach focuses on new ways of combining IT innovation and adoption while also leveraging an organisation's current IT assets.
IT effectiveness
IT effectiveness is a measure of how well an IT organisation develops the right technology components of solutions for its customers, such that the business supported can operate and grow against its own strategy and plans, work within its own constraints, and behave in its own style and culture.