Leegomery Computers has focused on providing digital services that transform the way business is done through the use of latest technology, since its inception. Our solutions are delivered with the industry-benchmark with predictability that assures peace of mind for the clients. With LC, every client is assured of a transparent business partner, flexibility, speed of execution and the power to stretch their IT budget by leveraging the cost efficient delivery model.
One Stop Shop for ICT solutions
---
LC has been distinction in the public sector of being a one stop shop, providing services across the entire business lifecycle through supply, implementation & managed services.
End to End Service Capability
Predictability of our services is one of our core value. Technology is continuously evolving and LC has invested heavily to assure that it brings the latest in technological advances to our clients.LC has the capability to offer services under fixed price, fixed time, guaranteed quality and guaranteed performance. Our services are performed on a pre-defined set of SLAs (Service Level Agreements) encompassing cost, time and quality.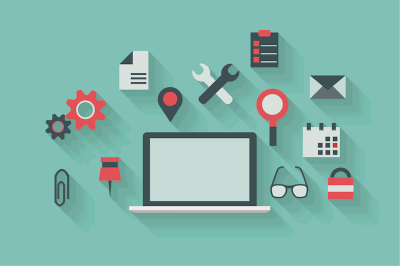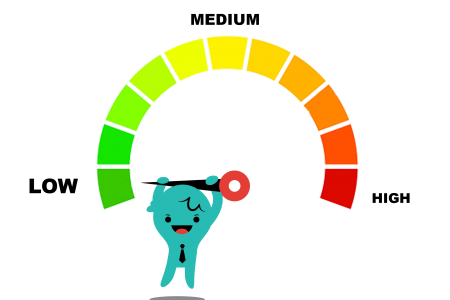 ---
LC represents the lowest risk in terms of financial risk to any potential clients – LC has solid financial background. This assures long-term stability and longevity of the partnership. Our in-house collection of tools, processes and methodologies enable us to de-risk our offerings from a person dependent solution to a process governed one.
---
With a record 99.99% of all projects delivered on time and within budget, we are clearly a leader in project management and reducing the cost of ownership for our clients. We effectively leverage quality. We are able to offer our clients' cost-savings without compromising on service levels. The resultant efficiencies have helped us deliver value to our clients at lower cost and with fewer defects.